The Three Birds Story
Three Birds Digital helps make digital marketing easy for small businesses. Whether you're a one-man band or have a small but mighty team, we're here to help you realize your business goals.
Our Story
all started with a bird (or three)…….
The name says it all – Three Birds. Its founder Libby was struck by the intelligence, curiosity, and happy-go-lucky attitude of her three birds, Bloo, Sky, and Tiki.
Each is unique with a different personality and their own way of doing things. Observing them reinforced the idea that every individual and business has its own unique way of doing things and, in turn, needs a tailor-made marketing strategy.
But this is just the beginning of our story….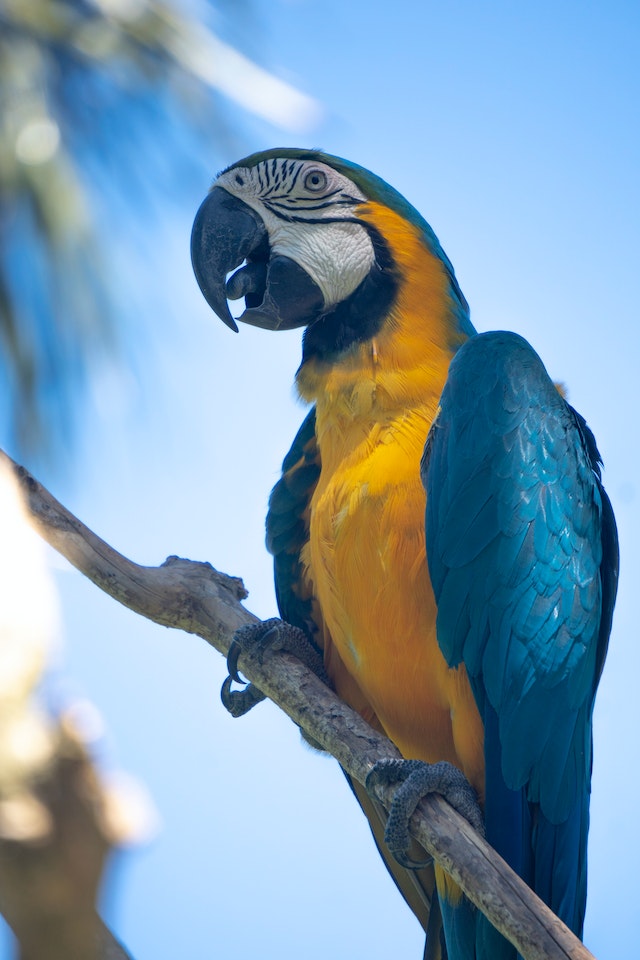 Finding Our flock
humans and birds are pack animals….
Once the idea of a unique and intelligent marketing agency launched, Libby set out to find her flock. A network of freelance professionals who love working with each other and have the same goal – helping brands and businesses soar to new heights.
Our freelancers have over 30 years of combined experience working with small to mid-sized businesses with every digital marketing initiative and building solutions designed to boost brand awareness and increase customer engagement.
Ready to Grow Your Business?
Our network of professionals spans Marketing Consultants to Graphic and Web Design – and everything in between. Let us handle your marketing needs while you focus on bringing in new customers and increasing profits.