In today's digital age, having a strong online presence is essential for the success of any business, including law firms. A well-designed and visually appealing website can significantly impact your firm's reputation, client acquisition, and overall growth. In this blog post, we'll explore five compelling reasons why your law firm needs a stunning website.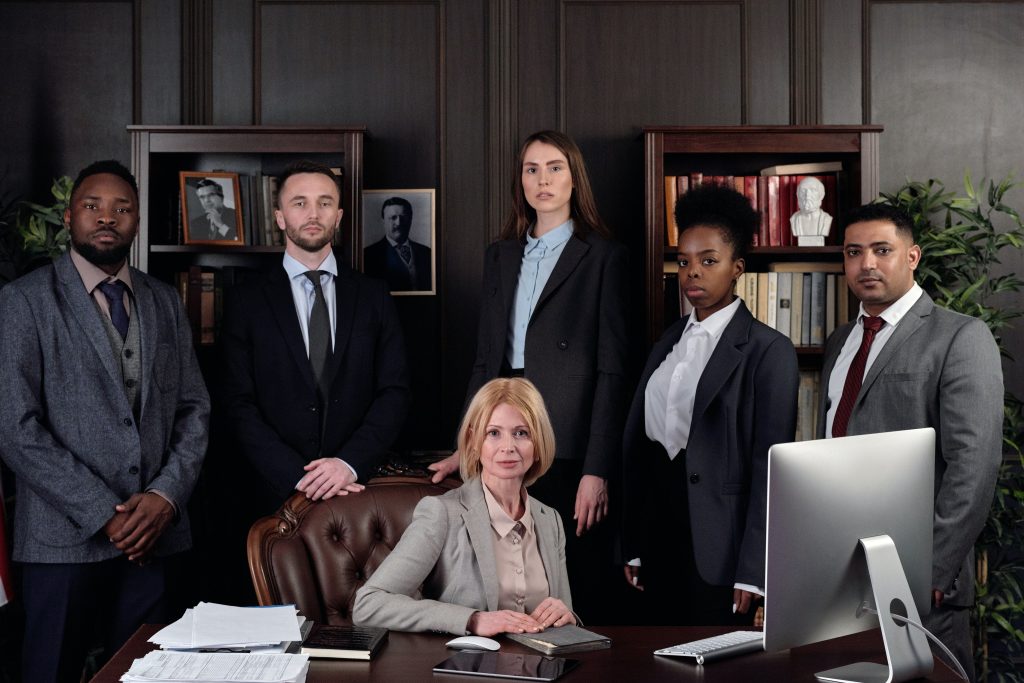 1. Establish a Professional Image
Your website serves as the online face of your law firm. A stunning, clean, professional website instantly conveys credibility and expertise to potential clients. You can instill trust and make a positive first impression by showcasing your firm's professionalism, values, and achievements.
2. Attract and Engage Prospective clients
A visually appealing website has the power to captivate visitors and encourage them to explore your services further. Engaging content, intuitive navigation, and compelling visuals can effectively communicate your firm's unique value proposition and prompt visitors to take the desired actions, such as contacting your firm or scheduling a consultation.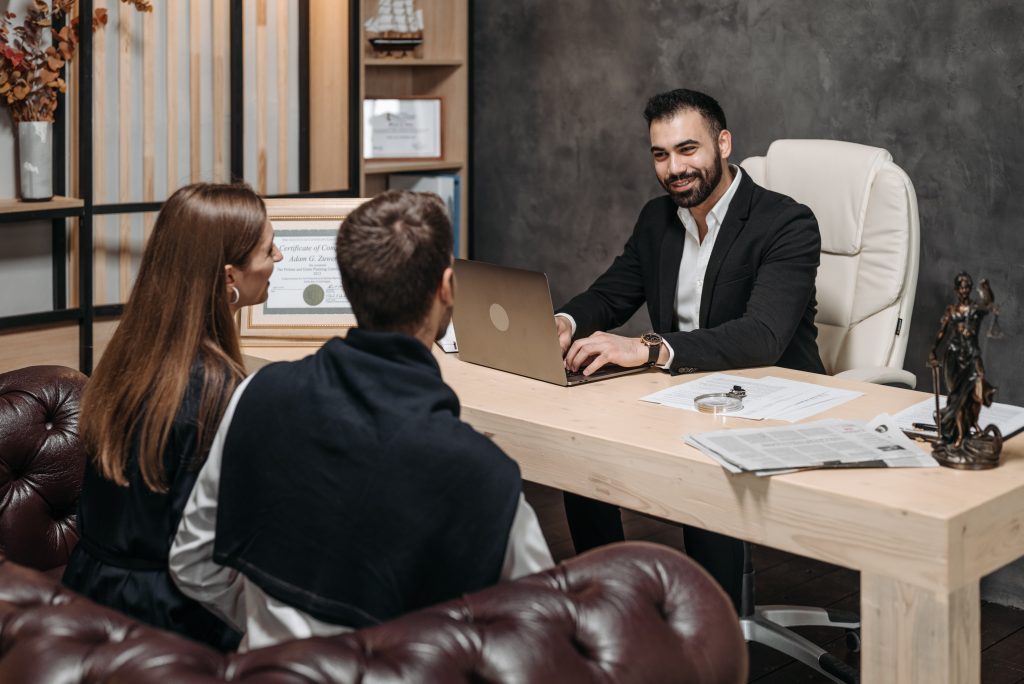 3. Showcase Practice Areas and Expertise
A stunning website allows you to showcase your firm's practice areas and highlight your legal expertise. Through well-structured pages, informative articles, case studies, and testimonials, you can demonstrate your firm's depth of knowledge and experience, establishing yourself as a trusted authority in your field.
4. Improve Search Engine Visibility
A visually appealing website that is optimized for search engines can significantly enhance your online visibility. By incorporating relevant keywords, optimizing metadata, and creating valuable content, your website can rank higher in search engine results. This leads to increased organic traffic, making it easier for potential clients to find your law firm online.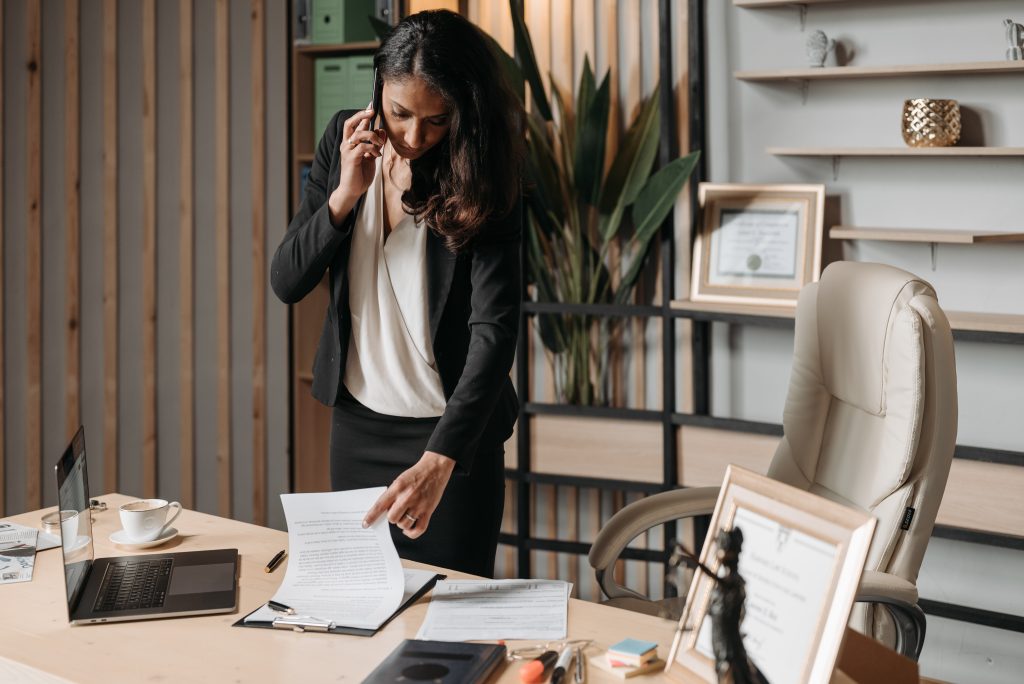 5. Enhance Client Communication and Accessibility
A stunning website can be a valuable communication channel for your law firm. By incorporating features such as contact forms, live chat, or appointment scheduling tools, you can make it convenient for clients to reach out to you. Additionally, providing relevant resources and frequently asked questions (FAQs) can assist clients in finding answers to their queries and foster a sense of trust and transparency.
Leverage A Website And Boost Your Business
Three Birds Digital is here to help you create a stunning website to establish your law firm's professionalism, attract prospective clients, showcase your expertise, and enhance client communication. Investing in our web design services gives you a powerful marketing tool to stand out from the crowd. Don't miss out on the opportunity to make a lasting impression and elevate your online presence. Contact our experts today and learn how Three Birds Digital can help!